WELCOME
TO THE CHANGING WORLD
InterData: first in service and moving to intercept the impacts to your mobile, web and company marketing efforts that are coming full throttle from the latest browser wars, changing SEO requirements, and responsive website demands.
The keyword is 'responsive' translate 'fluid'
This is what your website must be to meet today's mobile society consisting of laptops, tablets, smart phones, and the reliable desktop. All are windows into your company's marketing message and they must be front and center in appearance.
Responsive design means that font-sizes, images, navigation menus, columns, forms and featured content blocks must all be scaled and positioned for perfect viewing.
NOW IS THE TIME TO ADVANCE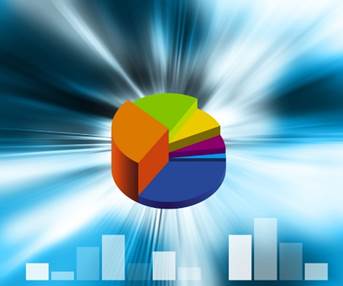 Google has changed the internet frontier forever, meaning that SEO has changed dramatically.
Change is coming and we are here to make certain those changes work for you and that you are not left behind.